When:
February 24, 2023 @ 3:30 pm – 4:30 pm
2023-02-24T15:30:00+03:00
2023-02-24T16:30:00+03:00
Contact:
İpek Kamoy
+90(312) 2901276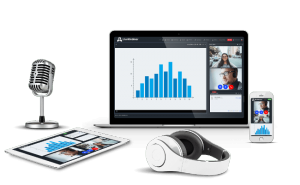 The Effect of Childcare Access on Women's Careers and Firm Performance
by Ting Xu
University of Toronto

https://zoom.us/j/6834690808

Meeting ID: 683 469 0808
Abstract
We study the effect of government-subsidized childcare on women's career outcomes and firm performance using linked tax filing data. Exploiting a universal childcare reform in Quebec in 1997 and the variation in its timing relative to childbirth across cohorts of parents, we show that earlier access to childcare increases employment among new mothers, particularly among those previously unemployed. Earlier childcare access increases new mothers' reallocation of careers into more demanding jobs in male-dominated firms, leading to higher earnings and higher productivity. Firms traditionally unattractive to women with children benefit from such reallocation, experiencing higher growth and performance. Our results suggest that childcare frictions hamper women's career progression and their allocation of human capital in the labor market.