Turquality Executive Development Program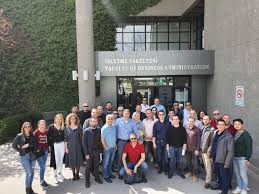 Turquality® is a state-funded brand-building support program with an objective of creating 10 world brands.  It is designed to provide various supports to elevate companies to the level of international benchmarks and to create strong brands with higher value-added and more market share.   Turquality® focuses on the companies who have a strong brand-building possibility to develop a common understanding among the different levels of managers in the company to create strong brand image.
Turquality® Executive Development Program is designed to create a common ground among participating companies' executives about global marketing strategies and contemporary management practices.  The program aims  to create a synergy among Turquality® companies and to deepen executives' practical experiences with prominent academicians in their field.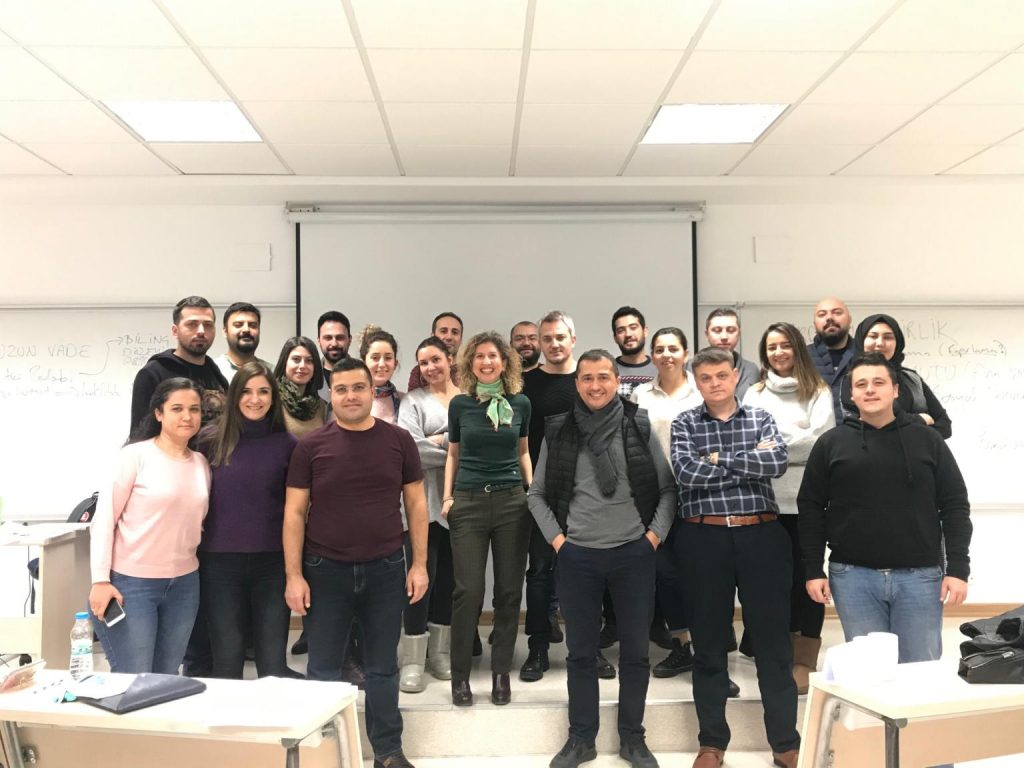 Duration of the program is 22 weeks with 352 hours of face-to-face campus lectures on Fridays and Saturdays between 9:30 and 16:30. Participants who successfully complete the program are rewarded with a certificate at the end of the program.  The program has 28 subjects grouped as Management and Organisation Module, Operation and Supply Chain Module, Finance – Accounting Module and Marketing Module.
Bilkent University, Faculty of Business Administration has joined the Turquality® Executive Development Program in 2014 and hosted 268 participants from 53 different companies since then.
Management And Organization Module
Orientation & Introduction To Case Study
Project Management & Planning
Management And Organisation Design
Change Management
Organisational Behaviour And Hr Management
Strategic Management
Sales Management
Corporate Social Responsibility And Sustainability
New Competition Areas
Operation And Supply Chain Module
Operation And Process Management
Data Based Decision Making For Managers
Procurement Management And Negotiation Skills
Finance – Accounting Module
Accounting
Pricing
Macroeconomics
Microeconomics
Financial Management
Marketing Module
Strategic Marketing
Market Research
Digital Marketing
Integrated Marketing Communication
International Marketing
Retail Management
Distribution And Channel Management
New Product Development
Strategic Side of Technology and Usage of It