When:
March 22, 2023 @ 1:30 pm – 2:30 pm
2023-03-22T13:30:00+03:00
2023-03-22T14:30:00+03:00
Contact:
İpek Kamoy
+90(312) 2901276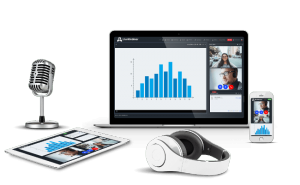 Digital marketing capabilities revisited: A multidisciplinary perspective and boundary conditions
by Onur Osmanoğlu
KOÇ University

https://zoom.us/j/6834690808

Meeting ID: 683 469 0808
Abstract
Developments and pervasiveness of IT-based digital technologies have altered customer expectations and escalated the competitive environment. To be able to address these changes in the market, numerous firms invest in digital marketing transformation. In this paper, we suggest that digital marketing capabilities (DMCs) are the key factors to succeed in an increasingly disruptive business environment. To this end, we provide a thorough conceptualization of this construct through a multidisciplinary systematic literature review that integrates and synthesizes insights from marketing, information systems, and strategic management disciplines. Building on resource-based theory and dynamic capabilities, we not only classify DMCs but also provide a conceptual framework that delineates how these capabilities operate by underlining the hierarchical essence of DMCs and their interrelationships. We also introduce and discuss several boundary conditions that would regulate the DMCs – firm performance relationship.