When:
May 11, 2022 @ 1:30 pm – 2:30 pm
2022-05-11T13:30:00+03:00
2022-05-11T14:30:00+03:00
Contact:
İpek Kamoy
+90(312) 2901276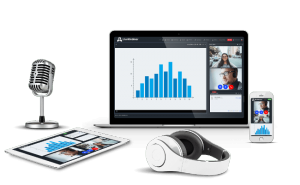 'Slow design-driven innovation: A response to our future in the Anthropocene epoch'
by Marta Gasparin
Copenhagen Business School

Join Zoom Meeting
https://zoom.us/j/6834690808
Meeting ID: 683 469 0808
Abstract
Human activities have changed the Earth System to the point where we are in a new geological epoch, the Anthropocene. This is characterized as a climate crisis with the practices and meanings associated with innovation being challenged. 'Slow Designers', including those living in the most climatically vulnerable parts of the Earth, are innovating design practices by building on the heritage and history of local communities and using eco-friendly materials. These craft-inspired approaches could mitigate our over reliance on the Earth System. Slow design-driven innovation (DDI), by translating communities' heritage, history and territorial importance, creates sustainable products that customers love and care for.