When:
April 1, 2022 @ 4:00 pm – 5:00 pm
2022-04-01T16:00:00+03:00
2022-04-01T17:00:00+03:00
Contact:
İpek Kamoy
+90(312) 2901276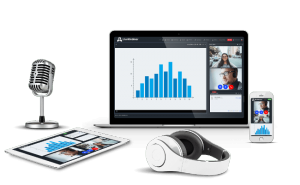 "I'm curious…Do negotiators have to give up value when the relationship matters?"
by Ece Tuncel
Webster University, St. Louis

Join Zoom Meeting
https://zoom.us/j/6834690808
Meeting ID: 683 469 0808
Abstract
In a 'win-win bargaining' strategy, negotiators attempt to maximize their own and their counterpart's economic gains in order to build relational capital and trust. Yet in practice,negotiators often feel compelled to compromise their economic gains in an effort to reach an agreement and cultivate a longer-term relationship. It is generally believed that this kind of negotiation strategy is advantageous where relationships are key. In this research, we argue that curiosity forms a central negotiation tactic for managing economic and relational value; that is to say, curiosity introduces an emotional-motivational dimension to negotiations that allows negotiators to obtain both economic and relational gains. In a series of studies, we show that curiosity is an alternative to giving up economic value in negotiations and discuss the implications of our findings for future research.