When:
March 31, 2023 @ 4:00 pm – 5:00 pm
2023-03-31T16:00:00+03:00
2023-03-31T17:00:00+03:00
Contact:
İpek Kamoy
+90(312) 2901276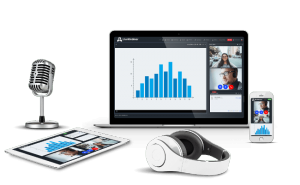 This is Not What I've Ordered: Aesthetic Failure in Food Delivery Services
by Duygu Akdevelioğlu
Rochester Institude of Technology

https://zoom.us/j/6834690808

Meeting ID: 683 469 0808
Abstract
This work in progress paper investigates the aesthetic failures in food delivery services. It aims to extend our understanding of food consumption which is a multisensory experience disrupted by the lack of plating due the nature of delivery services. Our initial data collection explores Yelp reviews in a netnographic nature and next steps of data collection will include in depth interviews and experimental design. This paper will offer concrete solutions to food preparation and service companies as well as third party delivery service operators in terms of how to respond to service failures and recover customer satisfaction.