FBA Marketing Research Day (2020)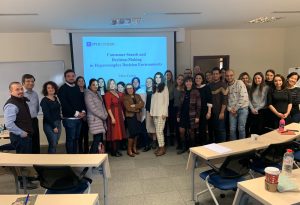 Faculty of Business Administration held a "Marketing Research Day" on January 10, 2020. The morning sessions of the activity included three "work-in-progress" research presentations by Associate Professor Berna Tari Kasnakoğlu-TOBB University; Assistant Professor Forrest Watson-METU; and Visiting Assistant Professor Melis Ceylan-Bilkent University. The afternoon sessions included a seminar by Professor Tülin Erdem-New York University and a meeting between Dr. Erdem and the graduate students that came from various universities in Ankara. We would like to thank to our presenters and participants for their contributions and for making this event a success.
8th European Supply Chain Finance Symposium (2019)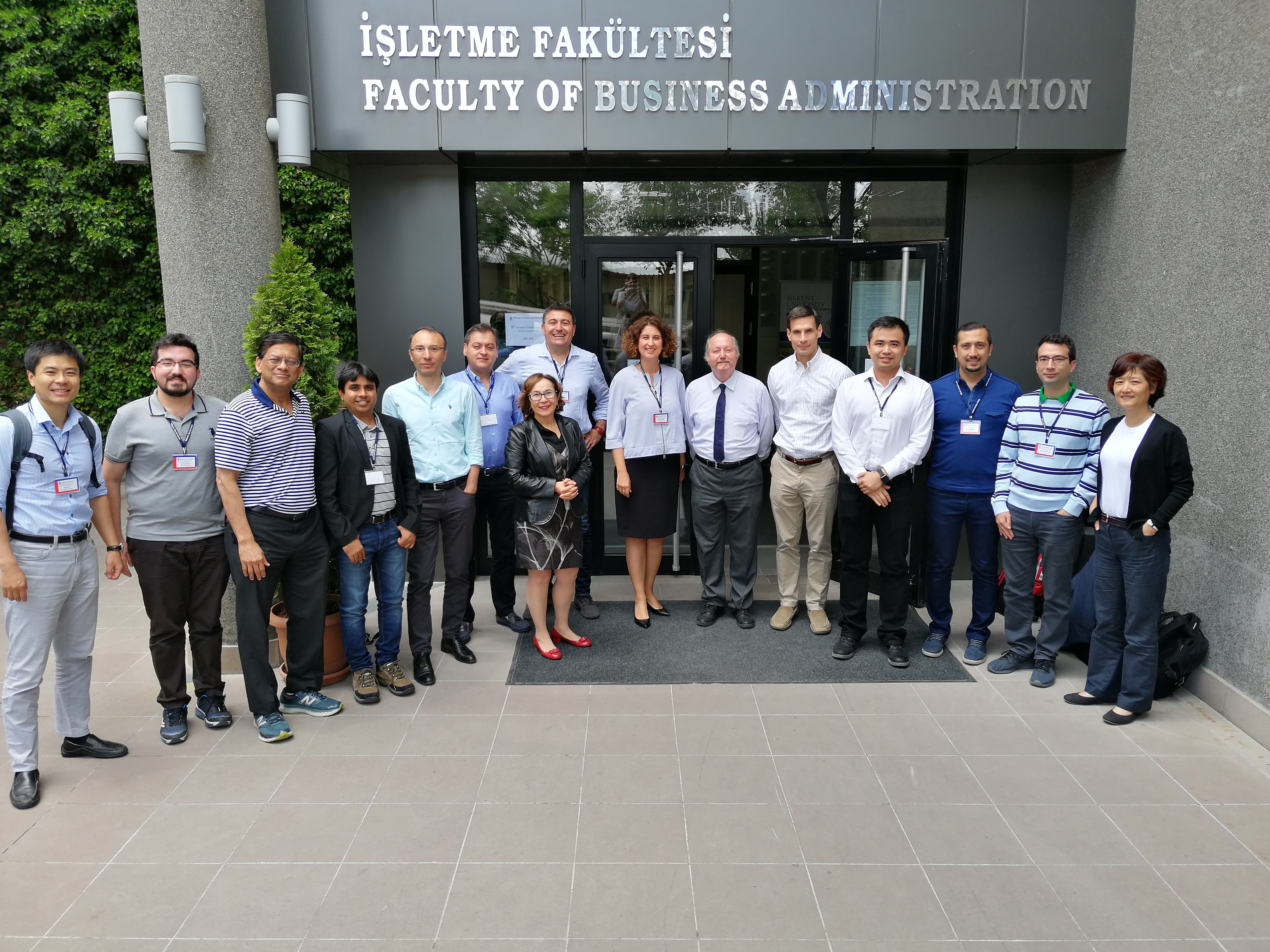 The 8th European Supply Chain Finance Symposium is organized at Bilkent University, Faculty of Business Administration in Ankara, Turkey, between June 19-20, 2019. The annual symposium brings together leading Supply Chain Finance researchers to discuss the cutting edge research in this area. The symposium features a single track of academic presentations on latest research on operations management and finance interface. The agenda is organized over two days with seven 70-minute sessions. Each session has two 35-minute presentations, including time for Q&A. The proposed format aims to foster a productive interaction among speakers and other conference participants in order to meet the needs as well as the expectations for further research in supply chain and finance interface.
This series of international events offers an exclusive forum for the professional and academic exchange of knowledge related to the interrelationship between both supply chain and finance fields. Participants engage and learn from speakers via presentations that will foster the discussion on latest research, industry practices and approaches, business and engineering perspectives, latest trends, and new challenges on supply chain finance. This proactive learning process is accomplished by bringing in executives from world-class corporations and professors from top universities around the world.
Bilkent FBA Management Research Day (2017)

Prof. Niels Noorderhaven of Tilburg School of Economics and Management visited our faculty for Bilkent FBA Management Research Day on December 8, 2017.
Niels served as a discussant to our faculty's working papers, gave a research seminar and delivered a talk about publishing in top tier academic journals. We enjoyed the participation of scholars and graduate students from METU and Hacettepe to the event.