Mentorship Programs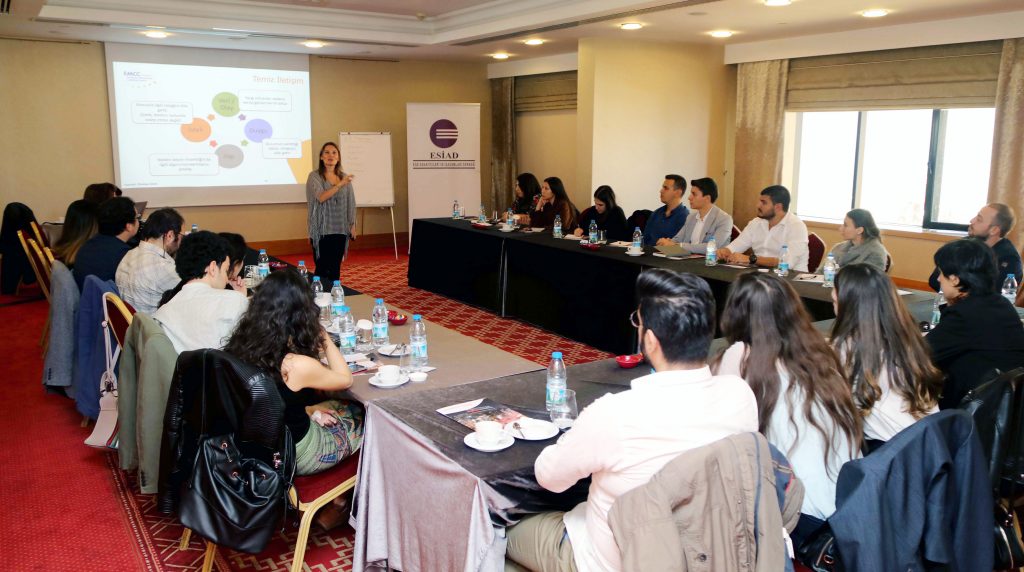 The major aim of these programs is enlightening our students based on the dynamics of business environment.  The project scope is highly based on providing help to our students in terms of their career development. As a result of one-to-one interaction, the mentors experience a reverse mentoring that will help them to cope with generation gap problems. Moreover, the mentors are organizing field trips to demonstrate the business environment to our students. As a result of this collaboration, the awareness of our students towards business life is increasing. Our partners of this program are ESİAD (Ege Sanayicileri ve İşinsanları Derneği) and Güven Hastaneleri.
Student Projects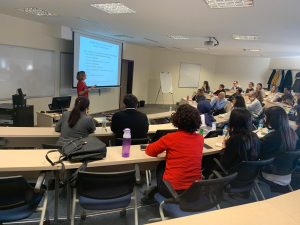 In the Business Practice course, MBA students are required to either complete a management consulting project or a business plan for an organization (company, government branch, NGO, or non-profit enterprise). Participating organizations receive competent help with a business problem at a very low cost as well as an opportunity to evaluate our MBA students for possible employment. Students will propose a structured analysis, a decision support tool, a report, and/or other deliverables dictated by the organization in their terms of reference with the students. Several participating companies are: Avea, Beymen, Credit Suisse, Diesel, Eczacıbaşı Holding, Havelsan, Hewlett-Packard, IDO, Meteksan, Rönesans İnşaat, Talliani, TAV, Tepe Mobilya, Türk Telekom, Turkcell, Turkish Airlines, Unilever, Unicredit, Vestel, Borusan Enerji, TTNet.
Executive Education
Bilkent Executive Education programs are designed for business professionals, managers, leaders, and executives who strive for professional and personal growth. We deliver executive education programs to help achieve operational business results.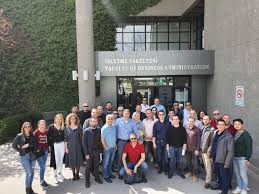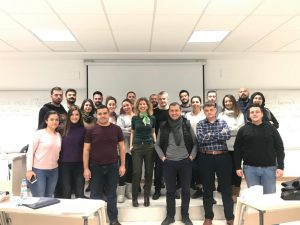 CFA Partnership

Bilkent University, Faculty of Business Administration is one of only two Turkish business schools to be awarded as a CFA Program Partner by CFA Institute. CFA Institute partners with select colleges and universities around the world that have embedded the CFA Program Candidate Body of Knowledge into their curriculum. This partnership has been given us for our undergraduate, MBA and MS in Finance programs. This status means that these programs are acknowledged as providing professional excellence to be global investment community.
NIBES Partnership

As a member of Network of International Business and Economic School (NIBES), we have collaborations to member universities in the following areas: innovative student exchanges, research, joint academic programs, field-based education (consulting projects, internships, field studies), faculty exchanges, distance learning, executive education programs and international meeting to benchmark and discuss common problems and opportunities. Furthermore, we will strive to develop these programs as multilateral initiatives.