BAGEP Award of Dr. Tanrısever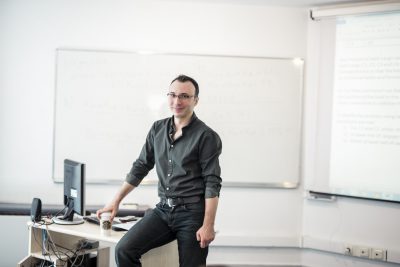 Our faculty member Dr. Fehmi Tanrısever has received the prestigious BAGEP award for young scientists, of Bilim Akademisi (Bilkent News). We congratulate and thank him for bringing this award to our faculty. During the ceremony, the award of Dr. Tanrısever was presented by our dean Ülkü Gürler. Below, you can find some pictures from the ceremony.
TÜBİTAK Incentive Award of Dr. Ahmet Şensoy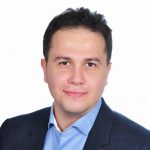 Dr. Şensoy is awarded with 2018 TUBİTAK Bilim Teşvik Ödülü in Social Sciences, as announced in here. We would like to express our deepest congratulations to Dr. Şensoy for receiving this prestigious award!
Distinguished Teaching Award of Prof. Dr. Kürşat Aydoğan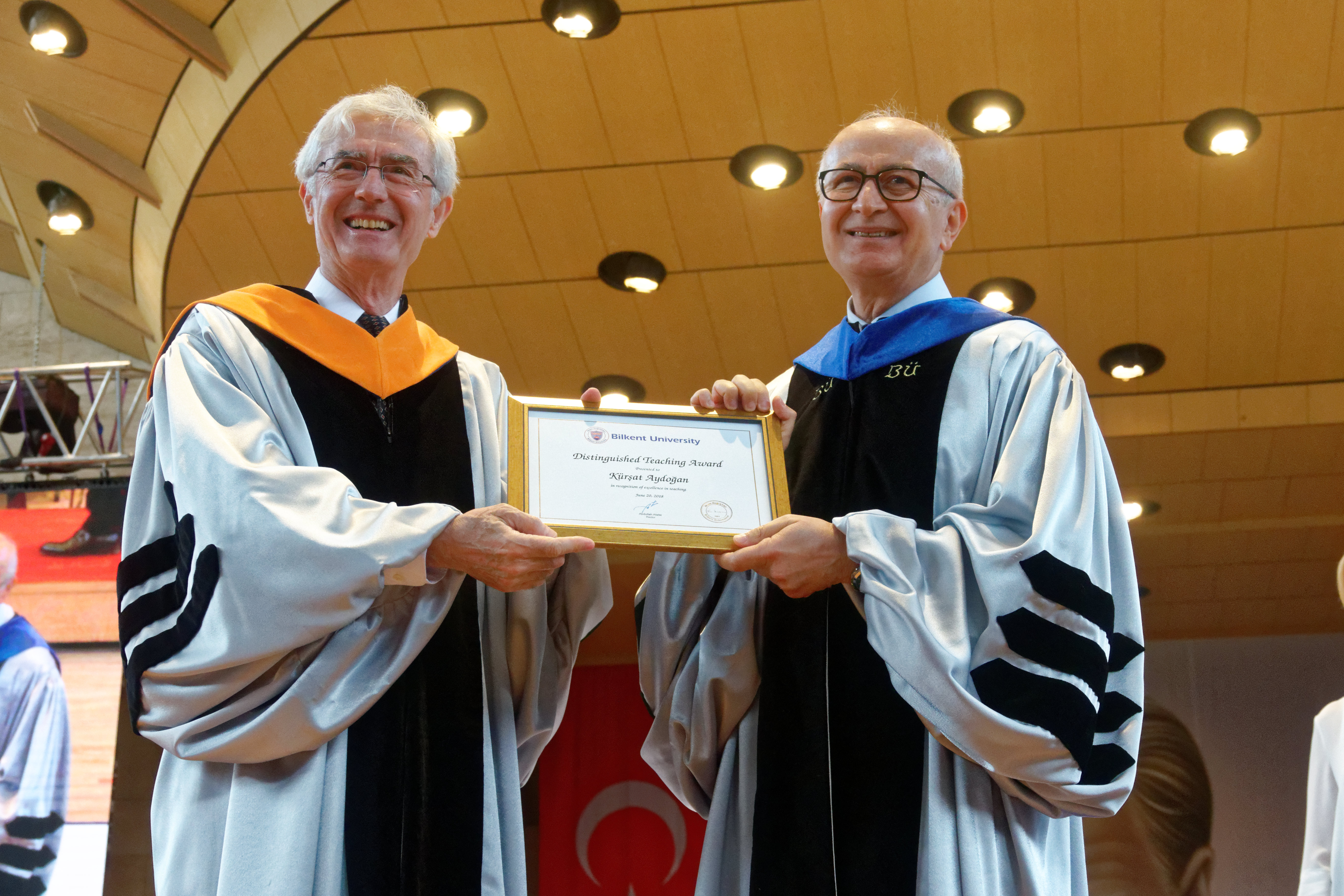 Prof. Dr. Kürşat Aydoğan has received one of the four Distinguished Teaching Awards presented by Bilkent University in 2018. We congratulate Prof. Aydoğan for his remarkable achievement.