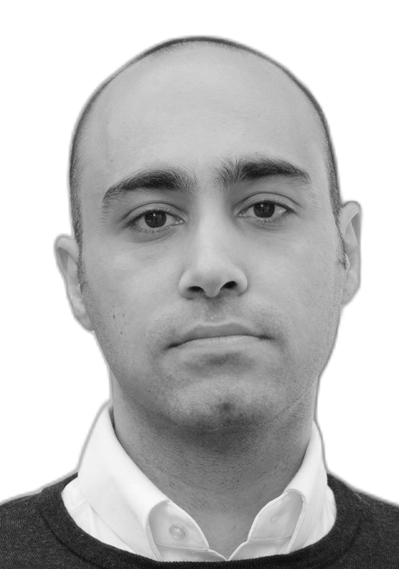 Altan Pazarbaşı
Assistant Professor
altan.pazarbasi@bilkent.edu.tr | HomePage

Academic Specialization: Finance
Research interests: Asset Pricing, Macro-Finance, Derivatives.

Altan Pazarbasi joined Bilkent University as an Assistant Professor of Finance in September 2022. He holds a PhD in Finance from Frankfurt School of Finance and Management, an MBA from the University of Massachusetts Amherst, and a BSc in Industrial Engineering from Bogazici University. Before joining academia, he also worked in the industry as a research analyst, fund manager, and consultant both in Turkey and abroad.
His research focuses on asset pricing, macro-finance, and derivatives. He has taught undergraduate and graduate-level courses on financial economics, financial products & modeling,  corporate finance,  and programming.