When:
January 11, 2023 @ 1:30 pm – 2:30 pm
2023-01-11T13:30:00+03:00
2023-01-11T14:30:00+03:00
Contact:
İpek Kamoy
+90(312) 2901276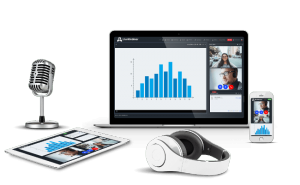 Covid-19 Risk Perception of Travel Destination Development and Validation of a Scale
by Khansa Zaman
Shaheed Zulfikar Ali Bhutto Institute of Science &Technology

https://zoom.us/j/6834690808

Meeting ID: 683 469 0808
Abstract
Although traveler risk perception is a widely used term in the hospitality and tourism literature, the pandemic related risk perception of tourist destination lacks a clear conceptualization and measurement. This study develops and validates a six item scale to measure Covid-19 risk perception of travel destinations. The scale is developed using multiple data collection methods including interviews, focus group, and survey questionnaires. The exploratory stage involved in-depth interviews and the subsequent quantitative stage gathered data through a survey questionnaire. The scale offers a framework for future empirical research on Covid-19 risk perception that will shape tourism decisions in years to come. Implications for hospitality industry and limitations are also discussed.
Keywords: COVID-19, tourist risk perception, travel destination, scale development