WHAT IS THE MENTORSHIP PROGRAM?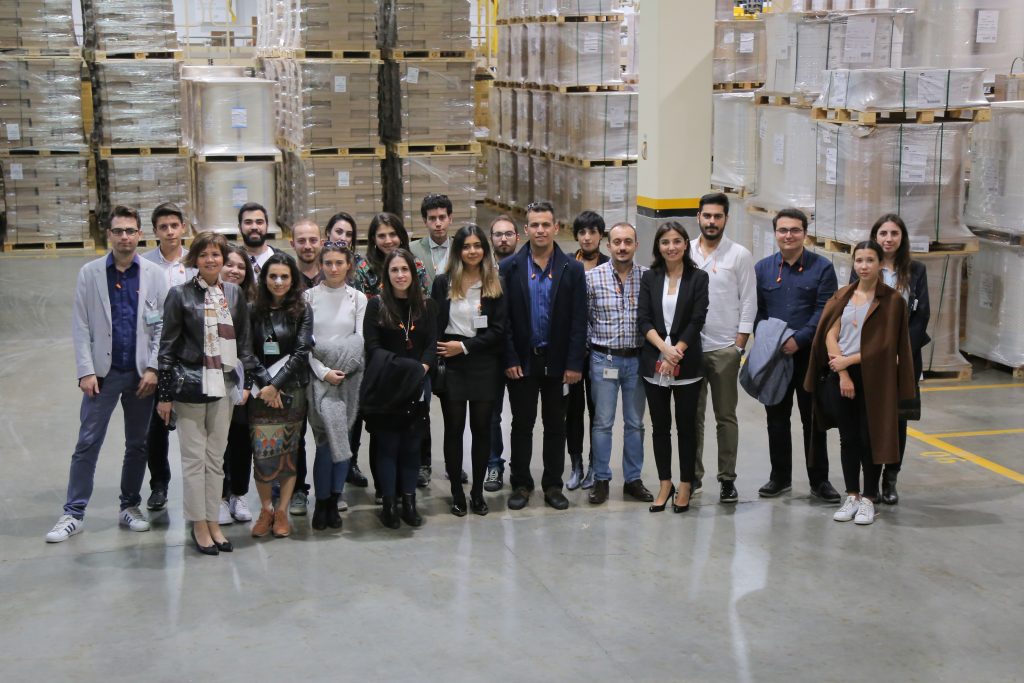 Mentoring is a process where experienced people guide students and share their expertise and knowledge to contribute to students' development. Based on mutual trust, respect, and confidentiality, mentoring encourages mutual learning and increases communication between Mentors and Mentees. Mentors, who are Bilkent University graduates with work experience or are stakeholders from the business world, are matched with Faculty of Business Administration students looking to improve themselves. Mentors guide our students by sharing their experiences and help them to identify and reach their career goals.
WHO IS THE MENTOR?
Mentors guide our students in their path to achieve personal development and prepare for business life, offer different perspectives, and facilitate the transition from school life to business life.
WHO IS THE MENTEE?
Mentees are the students who volunteer to work with experienced business people who will be their role models for personal development and achievement of career goals.
BENEFITS OF THE PROGRAM FOR THE MENTEE
Getting to know the business environment and preparing for business life
Gaining insight that enables Mentees to build their personal and career goals
Establishing new networks and connections that will allow them to realize their goals
Gaining new perspectives
Discovering their strengths and weaknesses
Developing planning skills and preparing to make critical decisions in their future careers
Developing action plans to realize their career goals
EXPECTATIONS FROM MENTEES
To be enthusiastic and proactive during the mentoring process.
To maintain a positive perspective and to be constructive in handling feedback.
To take responsibility for organizing the mentoring meetings and keeping notes.
To take responsibility for their own personal and professional development.
To reflect on their career goals and to bring up the issues that they need to improve.
To be inquisitive and bold in asking questions, and being open to new ideas and suggestions.
To be honest about the giving and receiving of feedback.
To incorporate the insights developed in the mentoring process in their career plans.
Mentee will be asked to fill out online surveys throughout the program.
MENTORSHIP PROCESS 
Mentor and Mentee will hold regular (6 to 8) face-to-face or online meetings in one academic year.
It is the responsibility of the Mentee to contact with the Mentor and schedule the first and subsequent meetings.
Meetings will last 1 to 2 hours (can be extended upon request).
Mentor will be asked to fill out online surveys throughout the program.
Mentor and Mentee work together to identify development goals and determine a framework for the meetings at the beginning of the program. As outlined below, Mentor and Mentee agree on an agenda for each meeting in line with the Mentee's needs.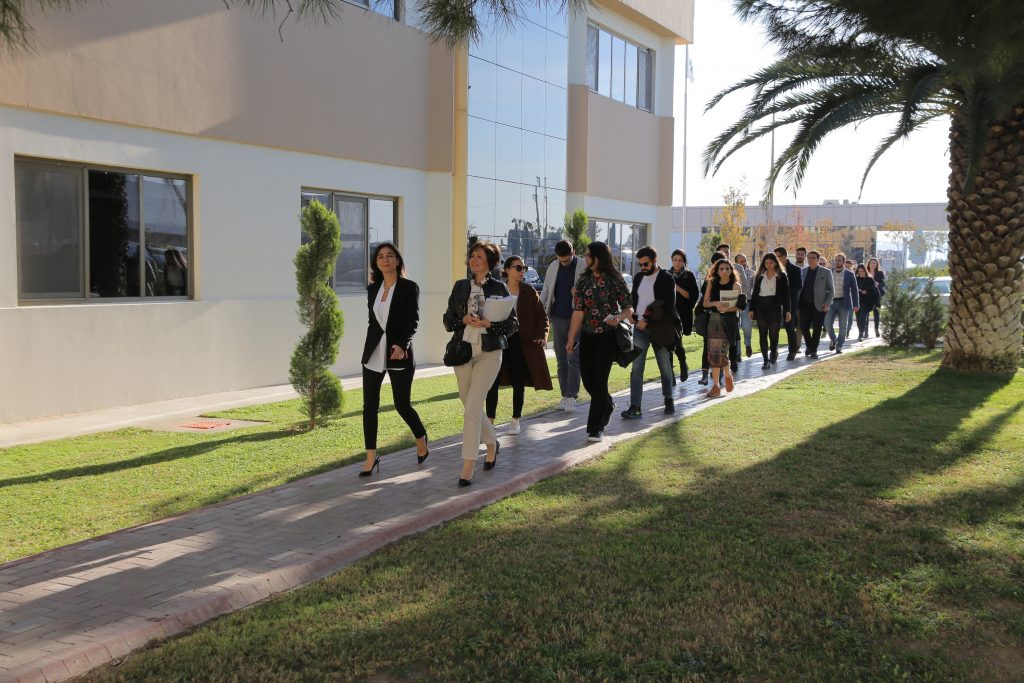 GUIDELINES FOR THE MEETINGS:
Mentor and Mentee shall get to know each other and shall share information about their history, qualifications, experiences, skills, and interests of the Mentor and Mentee.
Mentor and Mentee shall discuss what both parties expect from the mentoring process.
Mentor and Mentee shall identify Mentee's strengths and weaknesses and chart possible avenues for professional and personal growth
Mentor and Mentee shall develop Mentee's career goals
Mentor and Mentee shall prepare action plans to achieve Mentee's career goals
Mentor and Mentee shall discuss the obstacles and difficulties the Mentee may face in reaching their career goals. Mentor and Mentee shall prepare a strategy to deal with these obstacles and difficulties.
Mentor and Mentee shall identify important stakeholders who can help the Mentee reach his/her goals. Mentor shall introduce new people to the Mentee to expand his/her business network.
Mentor and Mentee shall evaluate the mentoring process and recognize both the advantages and disadvantages to both parties at the end of the program.
Mentor shall share his/her suggestions on the steps the Mentee has to take to realize his/her career goals.
Mentor and Mentee shall determine whether the mentoring process can continue in the future and if so, shall identify possible paths to move forward.
APPLICATION PROCESS & PROGRAM REQUIREMENTS:
2nd, 3rd and 4th -year students can apply to 2023-2024 AY, Mentorship Program by filling out the application form from the following link: https://forms.gle/dPCAxiNzc3MpVqgDA  
The deadline of the application is: 01 October 2023
Mentor-Mentee matching will be done based on the number of Mentors who volunteered.
Both Mentors-Mentees will be asked to fill out online surveys throughout the program.
CONTACTS:
Mentorship program academic coordinator:
Rasim Serdar Kurdoğlu
MA-326
r.s.kurdoglu@bilkent.edu.tr
Mentorship program administrative coordinator:
Buket Bıyıklı
MA-210
buket.biyikli@bilkent.edu.tr