Synchronous Online Executive MBA
2019/2020 Executive MBA Academic Calendar
First Year | Second Year
Please visit this link for further and detailed information about the Synchronous EMBA (Turkish)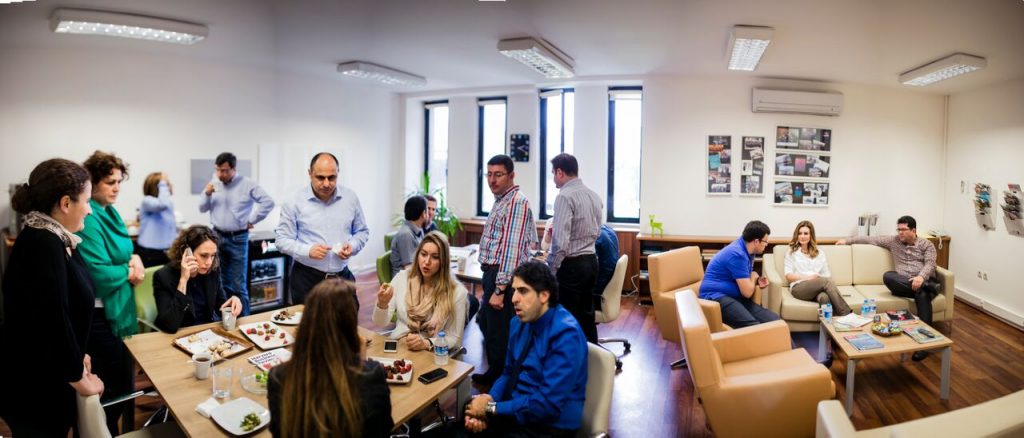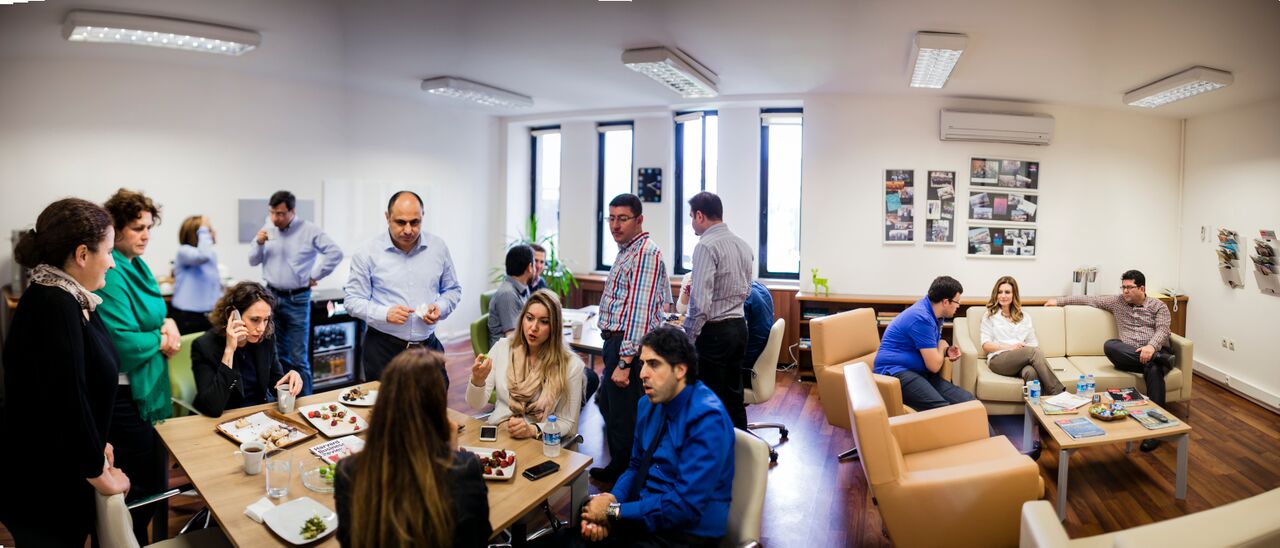 Bilkent Executive MBA program is moving to a real-time online learning environment. In this new format, participants anywhere will be able to join in our classes and be part of the Executive MBA cohort. Our classes will be held on campus with our Ankara residents and be broadcast via Zoom to our online participants.
Our program aims to cultivate a strategic perspective in the participants of the program in managing today`s global business. Program is designed to build strong executive foundational skill set and an ability to integrate business functional area knowledge to cope with the challenges of the contemporary global business environment.
The program will start with a one week orientation that will be geared towards building soft skills such as working in teams, negotiation, communication and conflict resolution through various activities. This orientation activity is face-to-face and aims to create a cohesive class of learners. The participants will be exposed to foundational courses including management, quantitative methods and financial reporting, marketing and finance. Integrative courses are designed combine strategic material from a number of functional areas and will be thought by multiple instructors. The program concludes with a one week global business application camp and a strategy simulation that will require participants to lead a global company.
The schedule is designed to accommodate the specific needs of the executives. It starts with a three day orientation at the end of September. During the academic year the courses run on Friday afternoons and Saturdays every other week. The online class schedule will follow the residential program.
Admission: Applicants to the program are required to have a Bachelor's degree (B.S. or B.A.), minimum three years of managerial experience, and proficiency in English sufficient to follow the course material. Applicants should have strong communication and social skills, entrepreneurial and leadership qualities and aim to be top-level executives.
Degree Requirements: Participants admitted to the program will be required to complete a minimum of 41 credit hours of course with a minimum cumulative grade point average of 3.00/4.00.